As it's now been a month since I started my New Job, it's probably time for an update on just how the whole post-cancer-back-to-work malarkey is going. Now, you know me well enough to know that I've tried very hard to be positive over the past 18 months, but that I've always strived to be honest in this blog, even if it means occasionally slipping into negativity. So please be prepared for a bit of negativity…
So, how's the New Job? Well, in all honesty, I'm struggling. The answer to the previously posed question "Am I setting myself up for a huge fall? " has turned out to be a resounding 'Yes you bloody were, you blithering idiot!"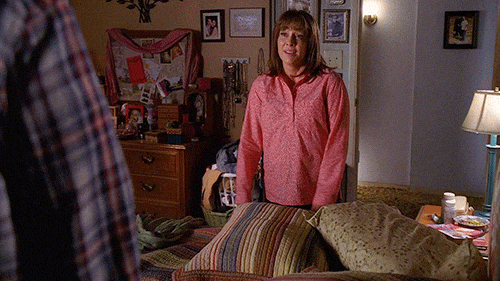 Putting aside the tooth infection I got two weeks in, the cold-lurgy thing that I've had for the past two weeks and the general crapness of the job itself (it's been not so much a steep learning curve as the Matterhorn of learning curves), I've also been struggling massively with tiredness. I'm sleeping badly and my brain has decided I absolutely have to wake up at 5am every day, meaning I go to work feeling knackered even before the general manic-ness of the day begins (and believe me, every day is manic!) I get home most nights and only have the energy to eat dinner and then flump. Weekends have been similarly flumpy.
There's not a huge amount I can do to rectify the situation at the moment. My usual 'fight-or-flight' reaction of just wanting to leave NOW has kicked in big-time, but leaving NOW is not currently an option – not least because I've nothing to go to. Although the prospect of temping again appeals to me, I know I'd be even more exhausted if I was having to commute into Leeds every day, getting up earlier and home later. Common-sense tells me to give this job time, learn as many new skills as possible and then leave when a better (part-time, hopefully) position comes along. Or go temping again if and when the tiredness has improved. Who knows? Maybe over time, the job will become what it was supposed to be, the fatigue will lift and I will look back and wonder why on earth I got so stressed in those first few weeks. I'm old enough and ugly enough to know that there's always light at the end of the tunnel, even if the tunnel feels like it's a very long one…
On that note, It's only two weeks 'til half-term – and a Nanna-Nap-fest the like of which will never have been seen before!